Our vision
We are a team who operate in the architecture,design and landscape environment - we take care of developing a project from the concept until its final feasibility whilst handling the formal,technological,and management aspects each and every step of the way.
EVOLUTION
The studio, founded in the '80ies, is based on Paolo Bertolucci's work, who graduated from the Florence University of Architecture. Today the studio is represented by a multidisciplinary team able to offer customisable projects which complement one other.
CONCEPT
We start from sharing ideas with clients,then move on to developing customisable architectural suggestions,enhancing the environment in which the construction is situated and taking care of all aspects of the project,from the urban scale to a single detail.

– Architectural planning
– Authorization procedures
– Management of permits


– Environment and landscape architecture
– 3d modeling and render
– Environmental sustainability


– Interior design
– Home re-looking
– Moodboard for decor and furniture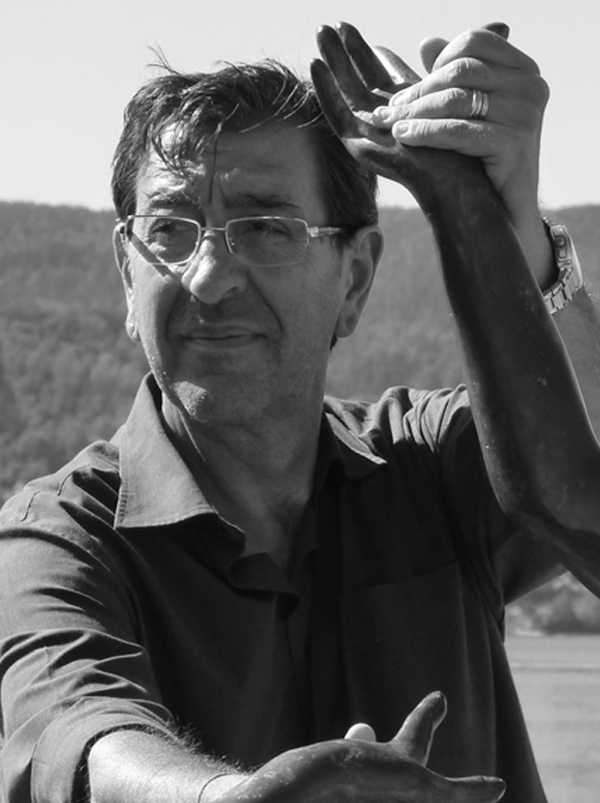 Paolo Bertolucci
Architect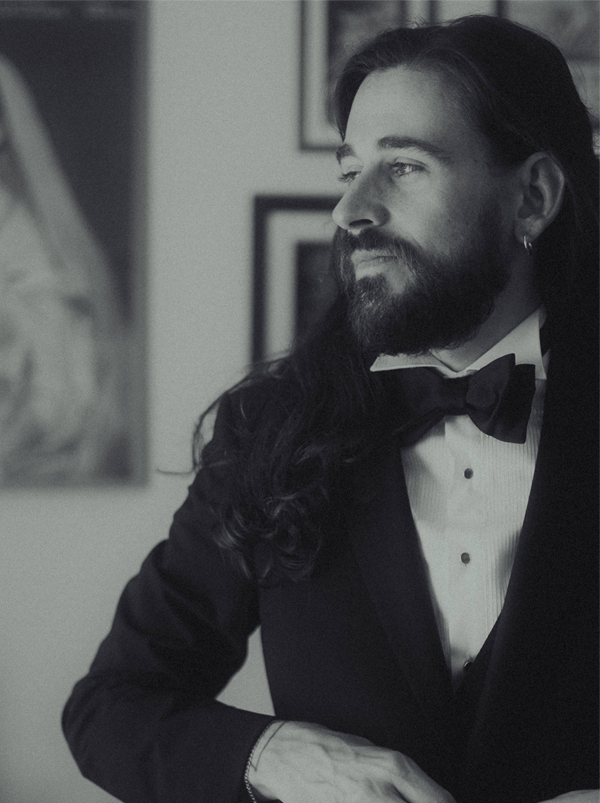 Federico Bertolucci
Architect